---
---
Blood Alcohol Calculator (BAC)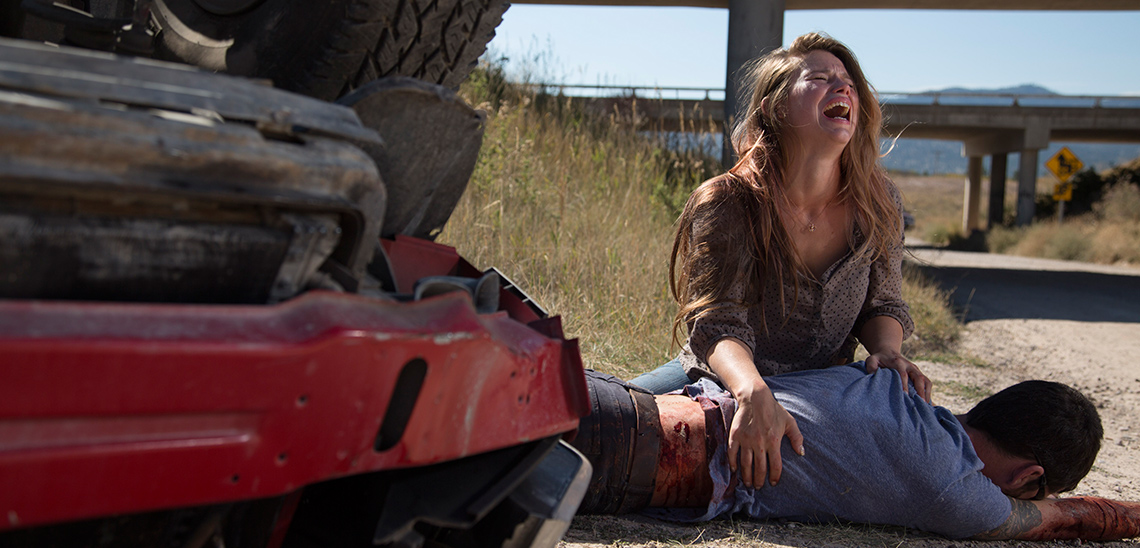 FLUID OUNCES Of POISON CONSUMED
(Beer ~ 12 oz. Wine Glass ~ 4 oz. 1 Shot ~ 1.5 oz)
YOUR WEIGHT (Lbs)
ALCOHOL PERCENTAGE IN BEVERAGE
(Beer ~ 4-4.5% Wine ~ 15-20% 1 Shot ~ 30-50%)
HOURS CONSUMING DRINK (Getting Drunk)
---
Alcohol
Alcohol is a depressant because it slows down the functions of the central nervous system. This means that normal brain function is delayed, and a person is unable to perform normally. Alcohol affects a person's information-processing skills, also known as cognitive skills, and hand-eye coordination, also referred to as psychomotor skills.
Consuming alcohol prior to driving greatly increases the risk of car accidents, highway injuries, and vehicular deaths. The greater the amount of alcohol consumed, the more likely a person is to be involved in an accident. When alcohol is consumed, many of the skills that safe driving requires – such as judgment, concentration, comprehension, coordination, visual acuity, and reaction time – become impaired.
Drugs
Americans know the terrible consequences of drunk driving and are becoming more aware of the dangers of distracted driving. Drugged driving poses similar threats to public safety because drugs have adverse effects on judgment, reaction time, motor skills, and memory. When misused, prescription drugs, over-the-counter drugs, and illegal drugs can impair perception, judgment, motor skills, and memory.
---
Youth
Vehicle accidents are the leading cause of death among young people aged 16 to 19. When teens' relative lack of driving experience is combined with the use of marijuana or other substances that affect cognitive and motor abilities, the results can be tragic.
Marijuana and Driving
Since marijuana is the second most commonly used drug associated with drinking and drugged driving after alcohol, it is important to understand why it is particularly dangerous.
THC, the high producing element in marijuana, affects areas of the brain that control body movements, balance, coordination, memory and judgment. Evidence from both real and simulated driving studies indicate that marijuana negatively affects a driver's attentiveness, perception of time and speed, and ability to draw on information obtained from past experiences.
Research also shows that impairment increases significantly when marijuana use is combined with alcohol. Studies have found that many drivers test positive for alcohol and THC, making it clear that drinking and drugged driving are often linked behaviors.
---
Driving Under the Influence (DUI) is a Crime
Driving under the influence (DUI), also known as driving while intoxicated (DWI), drunk driving, or impaired driving is the crime of driving a motor vehicle while impaired by alcohol or drugs, including those prescribed by physicians.
With alcohol, a drunk driver's level of intoxication is typically determined by a measurement of blood alcohol content or BAC. A BAC measurement in excess of a specific threshold level, such as 0.05% or 0.08%, defines the criminal offense with no need to prove impairment. In some jurisdictions, there is an aggravated category of the offense at a higher BAC level, such as 0.12%.
All 50 states and the District of Columbia have laws that specifically target drugged drivers. Almost one-third of states have adopted the per se standard that forbid any presence of a prohibited substance or drug in the driver's body while in control of the vehicle, without any other evidence of impairment. Others have established specific limits for the presence of intoxicating drugs, while still others follow a zero tolerance rule with regards to the presence of intoxicating drugs in a person's system.
Being convicted of driving under the influence of drugs or alcohol can impact your life in ways you may not be aware of, including loss of employment, prevention of employment in certain jobs, higher insurance rates, serious financial setbacks, personal and family embarrassment, and possible incarceration.
The consequences of driving while impaired are far reaching, and the effects impact not only impaired drivers, but many, many others.
---
Distracted Driving
Along with the dangerous implications of drinking or drugging and driving, the dangers of distracted driving are becoming increasingly prevalent across American society.
Distracted driving activities include things like using a cell phone, texting, and eating. Using in-vehicle technologies (such as navigation systems) can also be sources of distraction. While any of these distractions can endanger the driver and others, texting while driving is especially dangerous because it combines all three types of distraction: visual -- taking your eyes off the road; manual -- taking your hands off the wheel; and cognitive -- taking your mind off of driving.
---
Bible Verses About Drinking Alcohol
---
Ephesians 5:18 - And be not drunk with wine, wherein is excess; but be filled with the Spirit;

Proverbs 20:1 - Wine [is] a mocker, strong drink [is] raging: and whosoever is deceived thereby is not wise.

Galatians 5:21 - Envyings, murders, drunkenness, revellings, and such like: of the which I tell you before, as I have also told [you] in time past, that they which do such things shall not inherit the kingdom of God.

1 Peter 5:8 - Be sober, be vigilant; because your adversary the devil, as a roaring lion, walketh about, seeking whom he may devour:

1 Corinthians 6:10 - Nor thieves, nor covetous, nor drunkards, nor revilers, nor extortioners, shall inherit the kingdom of God.

Proverbs 23:29-35 - Who hath woe? who hath sorrow? who hath contentions? who hath babbling? who hath wounds without cause? who hath redness of eyes?   (Read More...)

Proverbs 23:20-21 - Be not among winebibbers; among riotous eaters of flesh:   (Read More...)

Galatians 5:19-21 - Now the works of the flesh are manifest, which are [these]; Adultery, fornication, uncleanness, lasciviousness,   (Read More...)

Isaiah 5:11 - Woe unto them that rise up early in the morning, [that] they may follow strong drink; that continue until night, [till] wine inflame them!

1 Timothy 5:23 - Drink no longer water, but use a little wine for thy stomach's sake and thine often infirmities.

Romans 14:21 - [It is] good neither to eat flesh, nor to drink wine, nor [any thing] whereby thy brother stumbleth, or is offended, or is made weak.

1 Timothy 3:8 - Likewise [must] the deacons [be] grave, not doubletongued, not given to much wine, not greedy of filthy lucre;

Isaiah 5:22 - Woe unto [them that are] mighty to drink wine, and men of strength to mingle strong drink:

Habakkuk 2:15 - Woe unto him that giveth his neighbour drink, that puttest thy bottle to [him], and makest [him] drunken also, that thou mayest look on their nakedness!

Proverbs 21:17 - He that loveth pleasure [shall be] a poor man: he that loveth wine and oil shall not be rich.

Ecclesiastes 9:7 - Go thy way, eat thy bread with joy, and drink thy wine with a merry heart; for God now accepteth thy works.

---